creative solutions that get results
We work closely with each customer, getting to know their specific business and how to best target their existing and potential audiences.
PEOPLE MATTER. CLIENTS MATTER
In-Depth Experience Across A Range Of Industries
Founded in 1997, we've taken pride in providing design, print management, web design and development, web hosting and photography services to a wide array of clients. We work with companies of all sizes, from large corporations, to nonprofits and small businesses.
HERE ARE A FEW HIGHLIGHTS
Our work speaks for itself.
"I called your references and wow, your customers really like you."
First and foremost, we listen to what your needs are, what your goals are, then we work with you to achieve those goals.
We pride ourselves on long term relationships, many spanning multiple decades.
From some of our amazing customers!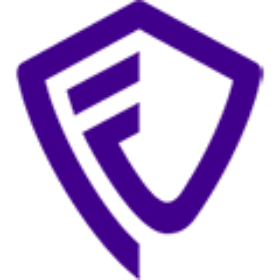 "For many years, I've worked with Rich to build new web sites and redesign old ones, and time and again he's proven to be talented, professional, patient, and a true pleasure to work with."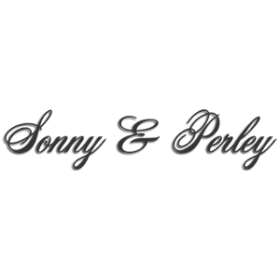 We sent out an email with the launch of the new website and I just simply wanted to call you to tell you that people think it's beautiful and thank you so much for your work and we're just so happy that it worked out this way. We're thrilled to be able to do this with you. Thank you thank you, it means more than I can say.
-Perley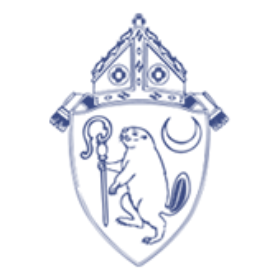 For nearly twenty years (Rich Pagano / Print Connection) has produced an extensive and impressive, portfolio of graphic design content, in print and online for the Roman Catholic Diocese of Albany. His award- winning work demonstrates originality and sensitivity to the subject. He has greatly assisted the success of the Bishop's Appeal, the principal multi-million-dollar annual fundraising campaign of the diocese. His knowledge of the print industry is second to none. Rich has also designed, developed, and maintained web site platforms in support of Diocesan programs. From concept development to final production, Rich can be depended upon to take ownership of the project. We heartily endorse Print Connections for all your design and printing needs.
Rich is a great partner to work with for all your digital and printing needs. From design to choosing the right paper he does an outstanding job. Always personalized and helpful in directing decisions. Beyond that the customer service is extraordinary! A true pleasure to work with and always quick to not only respond but to deliver professional results upon request. Highly recommend!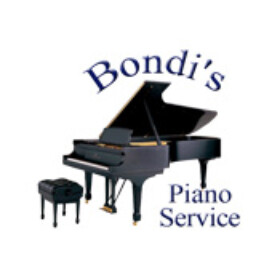 Print Connection has been my go-to for web design for 3 years, and I could not be happier. Rich is great with explanations and answers my questions promptly. His re-design of my site was thorough and on-time. He has excellent ideas and I now lean pretty hard on him whenever I need something for my domain. Print Connection has made me look much better than I have in the past.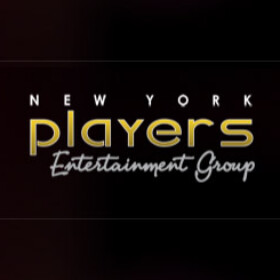 "I've been a (very happy) client of Print Connection for website development, maintenance, logo designs, business cards, etc. for 22 years. Rich has such great attention to detail and is up on all the latest technology. Every time I task Rich with a project the result is nothing short of a GRAND SLAM HOME RUN!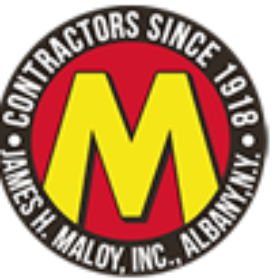 Rich is great to work with on our ongoing, ever changing website. He is prompt with responding to emails, always answers the phone, and understands how to make our ideas a reality. The turn around time on projects is phenomenal, too – Rich just get things done. Could not be happier with our experience with Rich and Print Connection!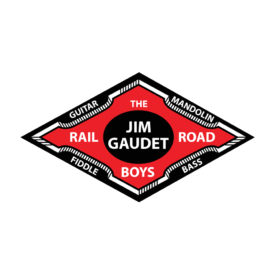 Print Connection has everything I need to keep up to date with the competitive website market as well as the ever-changing social media landscape. Rich is always accessible. I've worked with Rich Pagano's graphic art designs on all the bands 6 releases. I've never been disappointed. His diligent and dependable work ethic is exactly what I'm looking for.
www.jimgaudet.com